About Speaker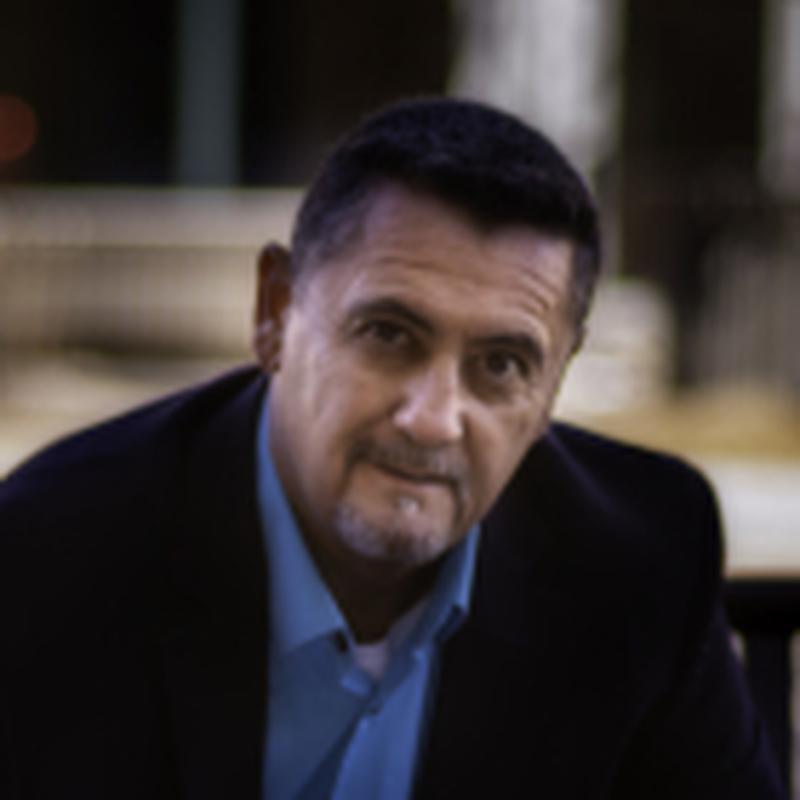 Bio
As a Christian Bobby has a deep love for God and people. He is a leader in his church and provides spiritual guidance and knowledge though an adult Sunday School Class.
Bobby is a Small Business Coach, Mentor and Motivational Speaker. His friendly, positive and energetic personality as well as his affection for people are what makes him unique. As a Mentor and Business Coach, Bobby helps people leverage their own passion, focus and commitment to achieve results.
Bobby uses his speaking skills to teach; focus, teamwork, communication, and self awareness to name a few. His professionalism, coaching techniques, and firsthand experience have given him deep knowledge, insight, direction and understanding of what is excellence and success in Entrepreneurship.