About Speaker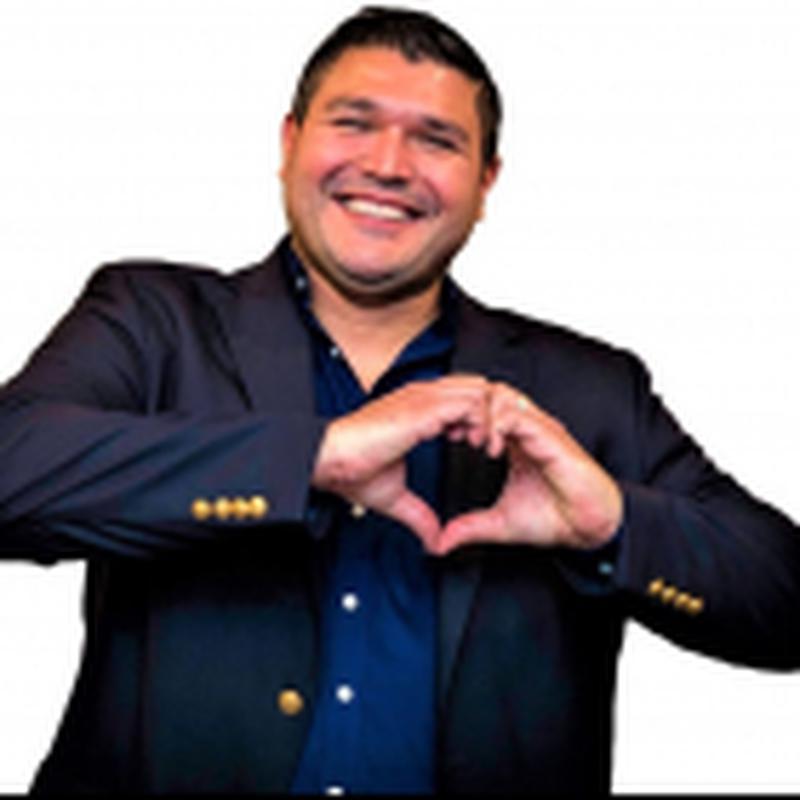 Bio
Carlos Siqueira is an Ambassador, Inspirational Speaker, Social Media Influencer, and a Neuro Business Acceleration Strategist, known internationally as the "Mentor of the highest paid coaches, consultants, experts, and speakers in the world." He began his career at age 7—selling his mother's bread on the streets of Northern Brazil —and rose to become a number one top selling sales executive and trainer/mentor for Fortune 100 companies in the United States. He helped Xfinity, formerly known as Comcast sell over a Billion dollars of services.
He is the author of the incredible international bestselling book, 'Work Like An Immigrant: 9 Keys to Unlock Your Potential, Attain True Fulfillment, and Build Your Legacy Today.'
After achieving his own dreams, he now mentors other entrepreneurs, celebrities, coaches, consultants, service providers and speakers worldwide to create theirs. His focus is accelerated "Message-to-Market-Match™" and finding ways to disrupt the status quo, create a legacy and to live an extraordinary quality of life. With his unique blend of real-world experience, business insight, high energy and contagious good humor, Carlos helps others achieve personal and professional success and fulfillment they once barely dared to dream! Tony Robbins himself, says on record, if there is one person in the world to give him a run for his money, is Carlos Siqueira.
In his free time, Carlos loves playing soccer, basketball, doing capoeira, karaoke, swimming, and playing water ballon games with his 7 year old daughter Isabella and his wife Angie.