About Speaker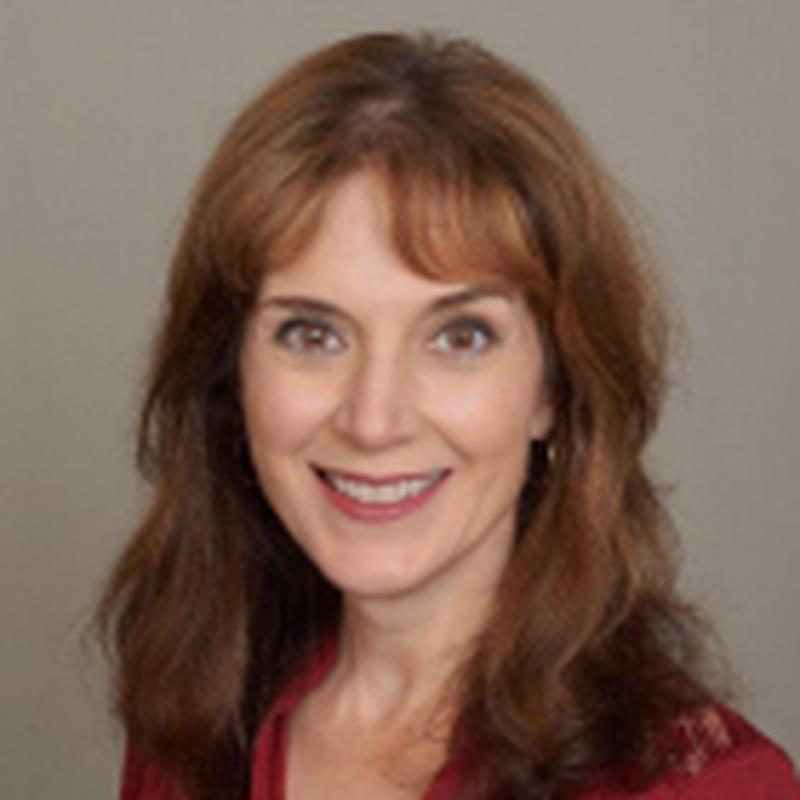 Bio
Carrie Vanston shares practical, fun, easy ways for shifting your audience out of the alligator pit of too much stress, demands, and expectations to an energizing mindset in her fun and motivational leadership presentations and workshops. With inspiring examples and lots of interaction, she helps audiences deepen relationships, open up opportunities, and move successfully forward in their lives and businesses.
Carrie is co-author of the award-winning book "MiniTrends: How Innovators & Entrepreneurs Discover & Profit From Business & Technology Trends" with Dr. John Vanston. Her Energizing Your Leadership Presentations and Programs help executives increase engagement, improve productivity, and drive growth
In Carrie's signature presentation/workshop, "The 3 Secrets for Getting Out of the Alligator Pit – And Moving On!" she shares how to: Secret #1: Get Out of the Pit by significantly raising your energy and decreasing stress quickly and effectively; Secret #2: Stay Out of the Pit by easily shifting the other person's energy to match yours for true win-win outcomes; and Secret #3: Move On From the Pit by inspiring others to follow you by turbo-charging your 'whys"
Carrie has shared her leadership and motivational presentations with such highly-respected groups as World Futures Society, IEEE, University of Texas SAGE, World Affairs Council, Six Square, Business Success Center, RISE, HIREDTexas, West Point Society, Morgan Stanley, Laurea University, Finland, BiGAUSTIN, Product Camp, Texas Women's Chamber, and many more.
Inspire your audience to take their best steps forward in their business and lives by contacting Carrie now.