About Speaker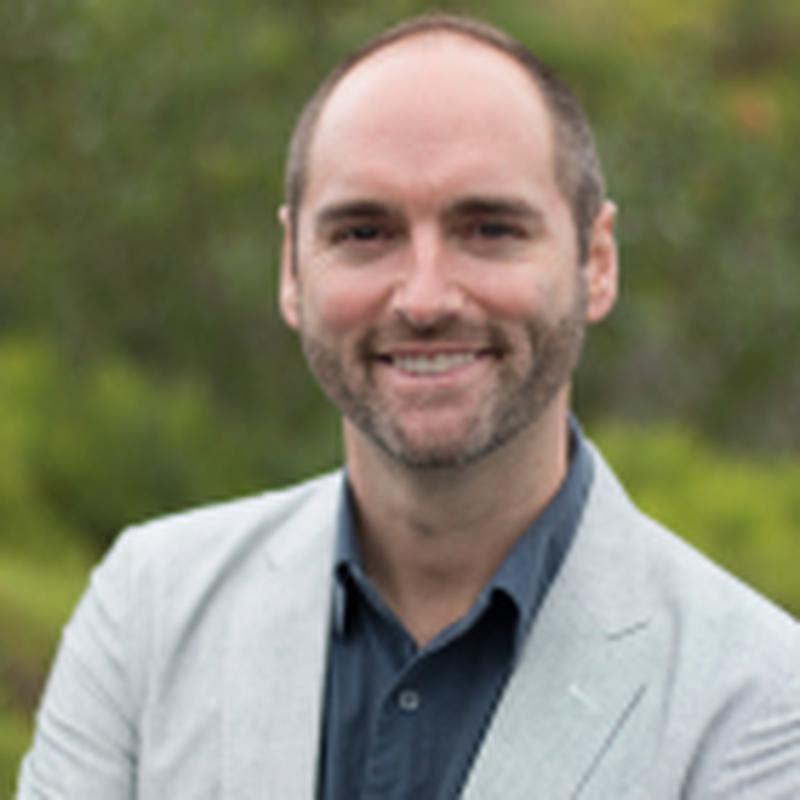 Bio
Daniel Midson Short is an Inspirational Speaker and Writer, Communication Trainer and Three-Time District Toastmaster Champion Speaker. He has spoken to audiences in Australia, the United States, the United Kingdom and Asia. He has spent over 15 years working with business owners, executives, medical professionals and entrepreneurs to enhance their focus, communication skills and sense of fulfillment. 

He is ranked in the Top 30 speakers worldwide for Toastmasters International, and is a two-time semi finalist in the World Championships of Public Speaking.
Daniel's passion is speaking to people about how to live a more fulfilling life. His topics include becoming focused, overcoming personal challenges and roadblocks, growing communication skills, presenting and persuading in an ethical way, and living an authentic, actualized life.