About Speaker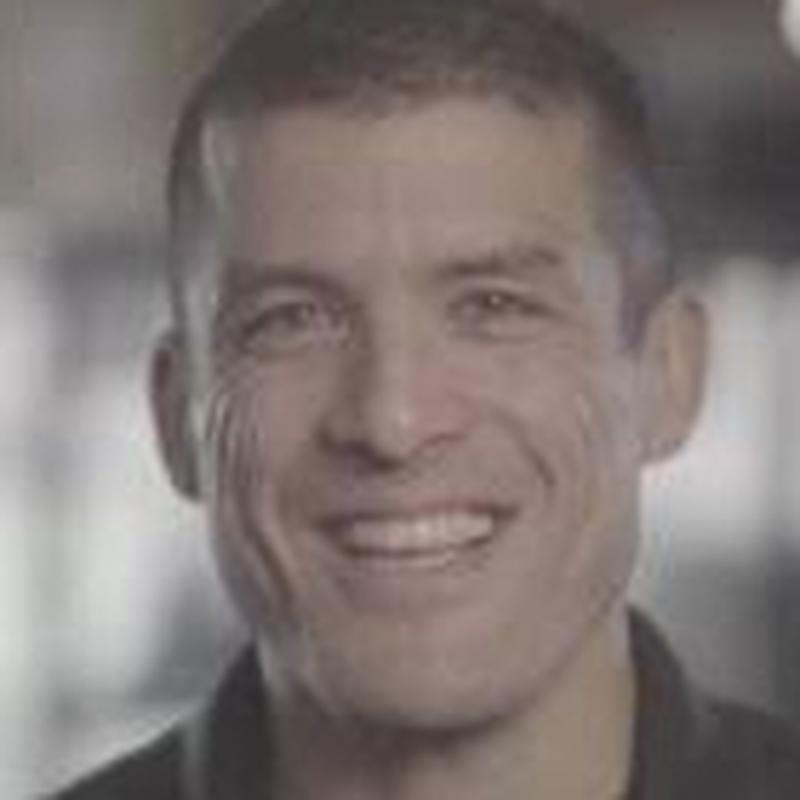 Bio
John Godoy started his health and lifestyle career as an assistant varsity water polo coach at the University of Toronto. Within 4 years, he was named head coach and was selected Ontario University Athletic Association Coach of the year. After a brief stint in Tokyo as a financial writer, he made the jump into the fitness world joining an elite in-home personal training firm in Chicago. Within a few years, he went out on his own and founded – John Godoy Fitness where he built a client list that boasts many of Chicago's business and media elite from CEO's to Oprah producers.
Always up for new experiences, John began traveling to the Dominican Republic monthly to help aspiring young baseball players prepare for major league baseball's international draft. From there, John jumped into the fast-paced world of start-ups and crowdfunding. He co-founded Active Ideas LLC, the force behind "HOVR", a patented, Mayo Clinic N.E.A.T certified fitness device developed to counter the negative effects of prolonged sitting. In April, "HOVR" achieved 1300% funding, and received orders from 83 countries on the crowdfunding platform Indiegogo. HOVR has been tested at Google, Apple, and UCSF Medical Center and has been featured in publications from Fast Company, Inc, and the Chicago Tribune.
Pulling from his diverse experiences in fitness and business, Godoy conducts health and lifestyle speeches and presentations to organizations of all sizes. From the 800 members of Orbitz worldwide Chicago office, Trump hotel and Spa Chicago executive management, and healthcare professionals in order to enhance productivity and wellbeing through improved lifestyle habits.
A life long-athlete - John Godoy is a purple belt in Brazilian Jiu Jitsu and is an instructor at Movimento Jiu Jitsu. He has completed multiple extreme endurance events ranging from multiple Ironman triathlons, and ultra marathon and endurance swims.
Godoy earned his B.A. in Economics from Queen's University and is a certified personal trainer through the American Council on Exercise.