About Speaker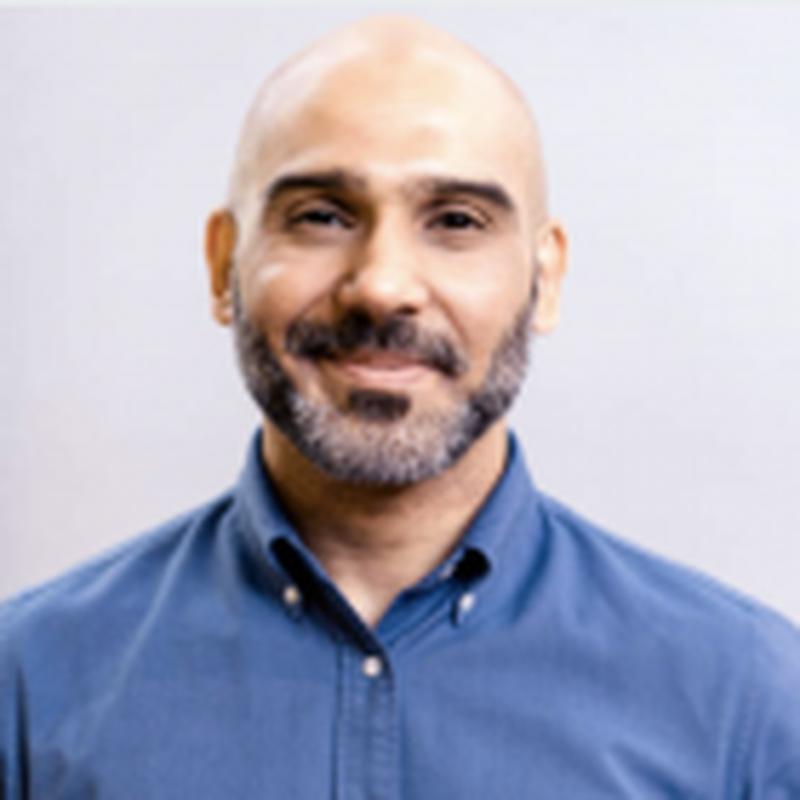 Bio
Considered by many top leaders and executives at Fortune 500 companies as one of the most innovative keynote speakers, Dan Smith has been engaging audiences from around the world for the last 10 years where he has been speaking on topics related to leadership develop, building self confidence, managing money, finding happiness, and more.
Mission Statement: "To help companies, organizations and individuals eliminate stress, maximize success, and create extraordinary relationships at home, at work, and in the community." This is not just a collection of inspiring words that he utters for amusement. Your team will instantly discover that Dan Smith truly loves what he does. When the presenter loves what he does and the audience loves the presenter, magic happens and the results are permanent and endless. His goal is to to ignite an abundance of inspiration and energy into your attendees so that they leave energized and ready to take action.
Besides the numerous accolades and accomplishments to his credit, Dan brings authenticity and empathy to the stresses of those in the corporate environment. He has a deep understanding of what it feels like to living an unfulfilling life run amuck with stress and anxiety.
Dan spent the first thirty years of his life suffering the consequences of bad decisions. But these trials revealed an innate capacity for understanding the human condition and compelled him to face the adversities. He re-emerged with a profound understanding of how people respond to situations.
Some of his degrees include:
Master of Arts in Counselor/Education
Licensed Mental Health Counselor
Board Certified Addictions Professional
National Board Certified Clinical Hypnotherapist
Certified Master Relationship Coach
Master Life Coach
He is also a graduate of the University of Southern California, the Institute for Life Coach Training and the Relationship Coaching Institute. He's been exclusively in private practice since 1993.
Dan is also the author of the breakthrough success book: Creating Happiness: 7-Steps To Fulfillment . The material in this book is a result of his clinical counseling and coaching experience with thousands of individuals and couples.
In addition to his numerous professional credentials and his 20+ years of experience as a mental health professional, Dan was an Adjunct Professor at Columbia University and is also a recent recipient of the LA Business Journal Health Care Award for the significant impact he has made on the quality of mental health care in Los Angeles.
Whether serving in the capacity of a keynote speaker or embarking on longer intensives, in front of 10 people or 5000; Dan's life experiences have given him a unique perspective beyond conventional education. Dan comes off the stage and into the hearts and minds of all participants who attend his presentations.