About Speaker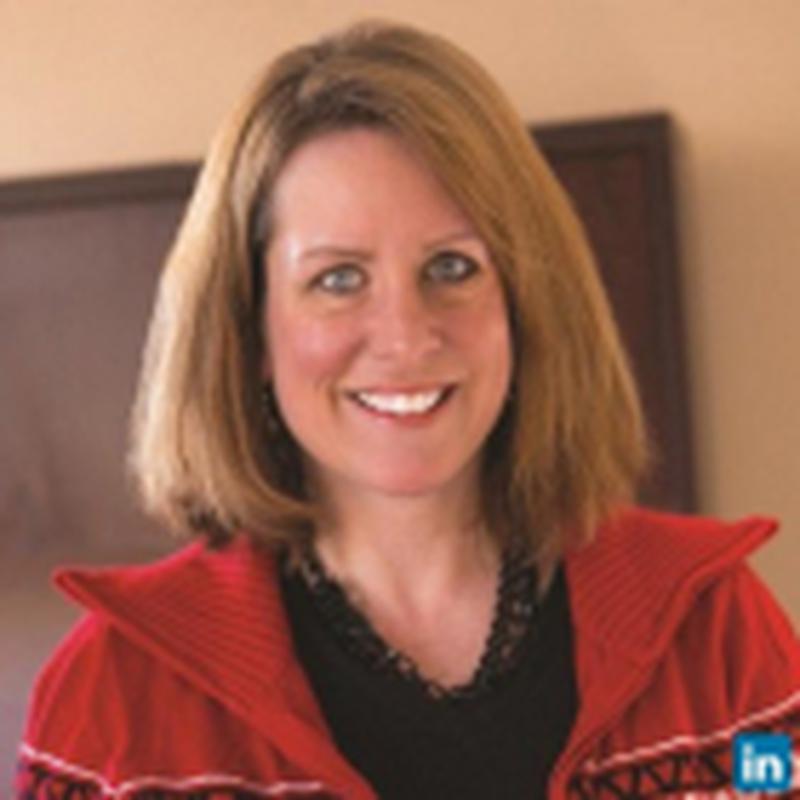 Bio
I'm not boring. I hate death by PowerPoint lectures and refuse to give them no matter what size group I am speaking to. I've been told I have a stage presence that is great for keeping an audience engaged and participating.
I've kept the philosophy to never stop learning so I train folks on a variety of topics including crisis management, first aid, cpr, leadership, and I have team-building exercises. I can provide information in a way that makes the key points memorable. I have over 20 years of experience in management, human resources, safety and security in retail, manufacturing and education. Not only have I worked in these fields at the director level, but I have also worked in Emergency Medical Services since 2009. That's right....after my "day" job, I hop on an ambulance. I also volunteer with the local fire department. I understand chaos.
I previously served as the Director of the Program Innovation at a Community College and currently serve as a Program Manager for NAMI TN. I'm licensed in CPR/First Aid(instructor), EMS and Dispatch. A graduate of Leadership Jackson, Leadership Gibson County and WestStar, a multi-county leadership program. A certified trainer in Crisis Intervention, mainly working with police departments, a Community Emergency Response Team trainer for adults and teenagers and a former team leader for my county's disaster animal rescue team. I also teach Criminal Justice and Business classes at the college level. I've served the Past Chair of the Local Emergency Response Committee and currently serve as the public information officer.
I have almost completed my doctorate of health sciences and have a master's degree in Organizational Management, 18 hours of masters level work in Criminal Justice, a bachelor's degree in Business Administration and a certificate in Mediation and Dispute Resolution. I'm also very good at acting and even played Demi Moore's role in "A Few Good Men." This means, I can improvise when computers don't work, speakers don't arrive on time or you have a case of Murphy's law at your event that requires someone with improvisation skills.
I have worked with multiple businesses on teambuilding, motivation, safety, HR, conflict resolution, interviewing skills, disaster management and overall leadership improvement.
From groups as small as 10 to groups over 500, I will not let my audience get bored.