About Speaker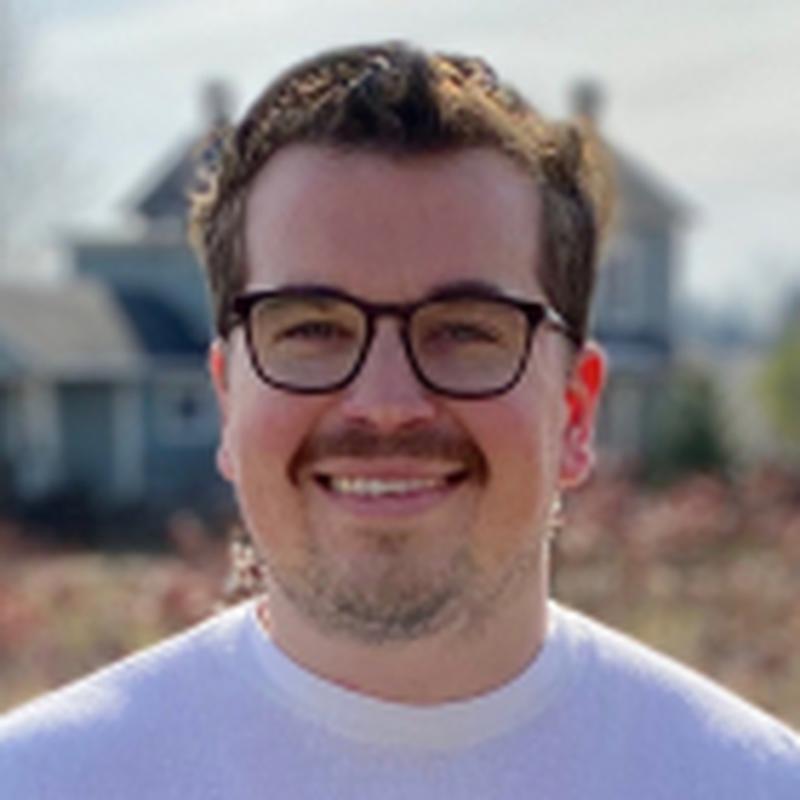 Expertise
BUSINESS |
LEADERSHIP |
MEDIA & MARKETING |
Located
United States (Ohio)
Current Job
Chief Idea Officer Cartology
Bio
Hey you!
Thanks for taking the time to read about me.
I'm a musician turned business owner. Yes, I once dreamed of being a rockstar, dropping out of college at one point. After going back and finishing college I felt directionless. I was working my way up in an organization towards a role that was ultimately unfulfilling and when I arrived in that role, I had an epiphany; I hated it. So I decided to get out. I used my knowledge of selling music gear on ebay and the guide of a mentor to launch my own ecommerce business!
I made a $2k investment and began growing my business on ebay. After nurturing this burgeoning company for a year, I took a leap of faith. I quit my job and started down the path of entrepreneurship.
I launched on Amazon and developed a multi-channel strategy, with Amazon being the most dominant. Amidst double digit growth for 6 straight years and a peak of almost $400k in sales, something was still missing. Eventually, circumstances brought me to a crossroads and I decided to take another leap of faith and pivot the business. I went from selling to helping other businesses sell on Amazon.
I now run my own Amazon Managed Services Agency and love it. We translate your brand story into highly engaging product listings and artfully utilize Amazon's Advertising Platform to insert your brand into the conversations consumers are having with them.
We routinely manage 6 figure ad spend on AAP, have launched dozens of brands, achieved multiple 1st page search results, and reinstated suspended accounts. Be it taking a Vendor account from $0 to $21k in POs or taking a Seller account down 50% to up 10% YOY (in 60 days), we're committed problem solvers.
If you're looking to take your business to the next level on Amazon, want to book me as a speaker at your event, or would just like to connect, message me at michael@thinkcartology.com.
Or schedule a time to speak at https://calendly.com/michaelmaher and we'll get the conversation started.