About Speaker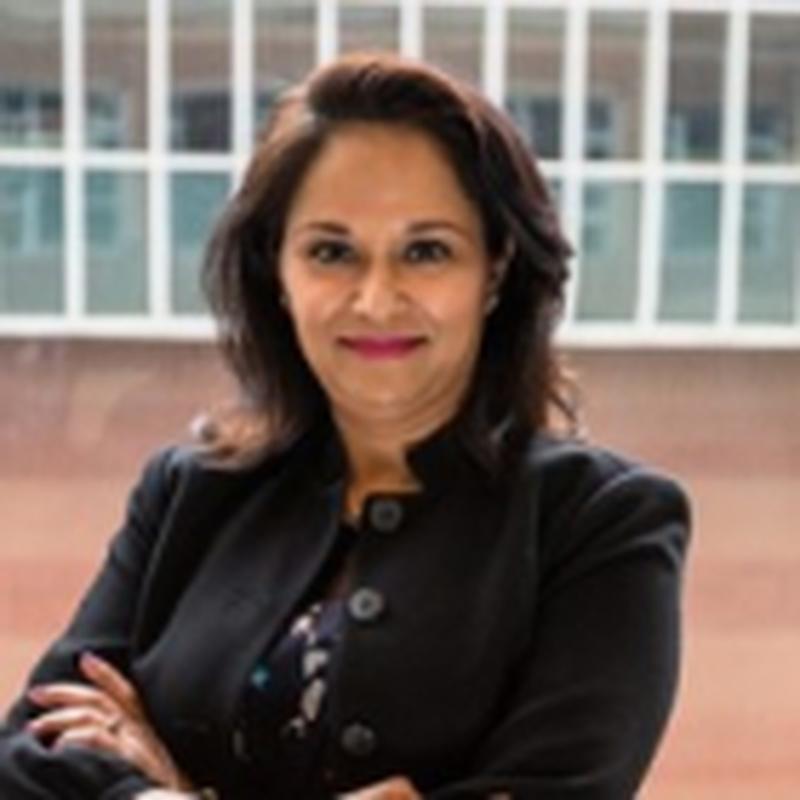 Bio
Priya Dhingra Klocek is a business consultant, executive coach, mentor and facilitator. She is the President & CEO of Consultant On The Go LLC, a consulting firm that focuses on diagnosing and improving the fundamental human interactions upon which all successful business are built. Priya works with her clients collaboratively to identify and implement strategic customized solutions for their business and cultural needs.
Priya has more than 20 years of experience working in the areas of Talent Management, Leadership Development, Change Management and Diversity & Inclusion. Her corporate experience includes working for companies like Ashland Inc, Convergys, Great American Insurance and Fifth Third Bank. She has experience working globally on various initiatives in countries like Canada, Europe, Indian and the Philippines.
Priya holds a Bachelor's degree in business from the College of Mount St Joseph and a Master's degree in Human Resource Development from Xavier University. She is also certified in various tools and methodologies including Prosci Change Management, Myers-Briggs Type indicator (MBTI), EQi 2.0, Social+ Emotional Intelligence (ISEI) and the Intercultural Development Inventory (IDI).