About Speaker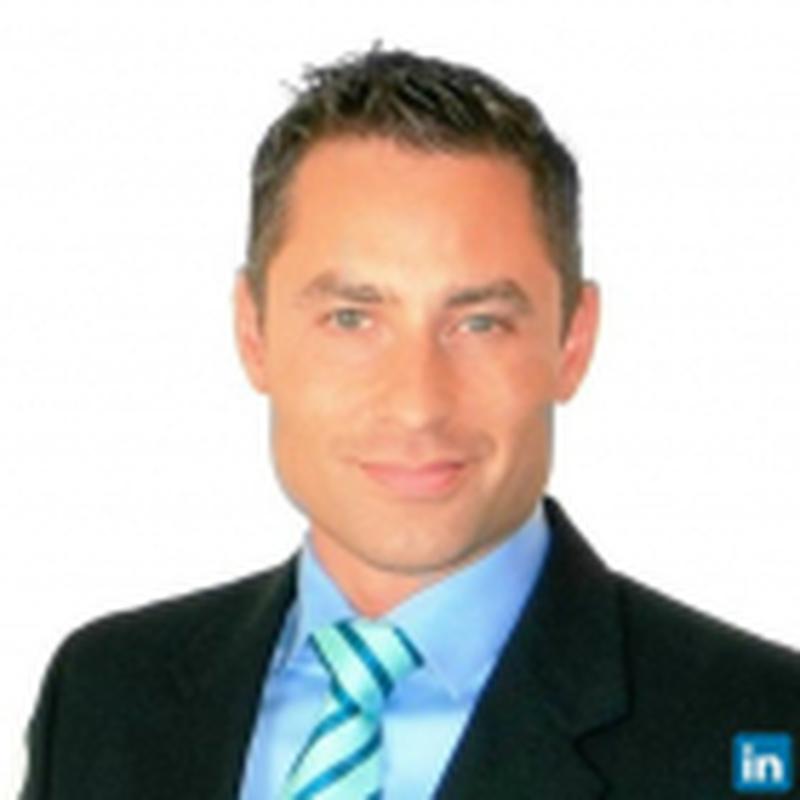 Bio
Rob Lewis is passionate about helping leaders create engaging workplaces through the creation of a purposeful culture in their companies.
Through his work as an electrifying speaker on company culture, he has engaged audiences throughout North America, Europe, and Russia. Along with his consulting career, Rob was mentored by one of the first business school professors to discuss and write about corporate culture, Dr. Manek S. Wadia. It has been through a unique fusion of his passion for public speaking and study of successful corporate culture that he has been able to produce a memorable experience for audiences across the globe.
Rob earned his Masters degree from the University of Nebraska, Lincoln, and resides in San Diego, CA with his family.