About Speaker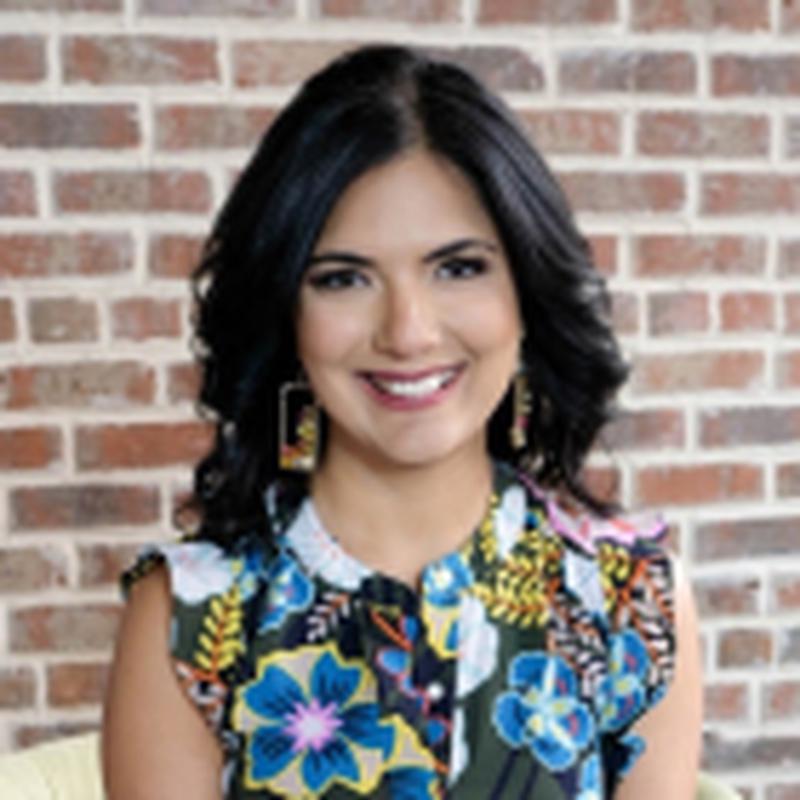 Bio
Sucheta Rawal is a travel expert with a mission to raise awareness of the world through meaningful travel and cultural understanding. Drawing from her own experience of traveling to 100 countries across 7 continents, Sucheta speaks to businesses on how to make travel sustainable, accessible, and profitable.
Sharing stages with experts like Andrew Zimmern and Arthur Frommer, Sucheta has presented at The New York Times Travel Show, Travel and Adventure Shows, Global Humanitarian Summit, United Nations, The Coca-Cola Company, First Data, various consulates, Rotary clubs, as well as universities and schools across the world.
Sucheta founded Go Eat Give in 2011, through which she educates the community about tolerance, engagement, and peace through food and travel. The organization provides aid to grassroots projects across different countries and offers customized travel experiences to individuals and groups.
An award-winning writer for 15 years, Sucheta has contributed extensively to publications such as Atlanta Magazine, Atlanta Business Chronicle, CheapOAir, Chowhound, CNN, Creative Loafing Atlanta, Cuisine Noir, Fodors, Flavors, The Huffington Post, Khabar, and Travel+Leisure.
Sucheta has authored a series of children's illustrative books on travel – Beato Goes To. The stories, based on her real cat, Beato and her actual travels, inspire young readers to learn about different countries and cultures, as well as develop their own wanderlust. Sucheta often visits elementary schools, reading her books – Beato Goes To Greenland, Beato Goes To Israel, Beato Goes To Indonesia, Beato Goes To Japan, and the latest release – Beato Goes To Brazil.
Originally from India, Sucheta started discovering the world when she moved to United States after high school. She graduated from Georgia State University with a Masters in Finance, and worked in investment banking, market research and human capital consulting. Her vacations to Russia and Morocco, where she volunteered at an orphanage and women's empowerment center, inspired her to get out of the cubicle, and become an entrepreneur, humanitarian and influencer. Her favorite things to do while traveling are – exploring neighborhoods, meeting locals, and engaging in civil discourse.
Sucheta served on the board of Refugee Family Services, a non-profit that supports refugee women and children achieve self-sufficiency in the state of Georgia.
Sucheta was named "one of top 30 travel bloggers in the world" at Travel Blogger Conference Asia in 2018, "Georgia State University's 40 Under 40 alumna" in 2018, "40 Under 40 best and the brightest" by Georgia Trend magazine in 2016, one of the "five most influential bloggers on culture in the world" by the Foundation of Florence, Italy in 2012. She was a finalist for the Atlanta Press Club 2012 Award of Excellence, and nominated for Caribbean Journalism Award 2015, and Georgia's Author of the Year 2018 and 2020.