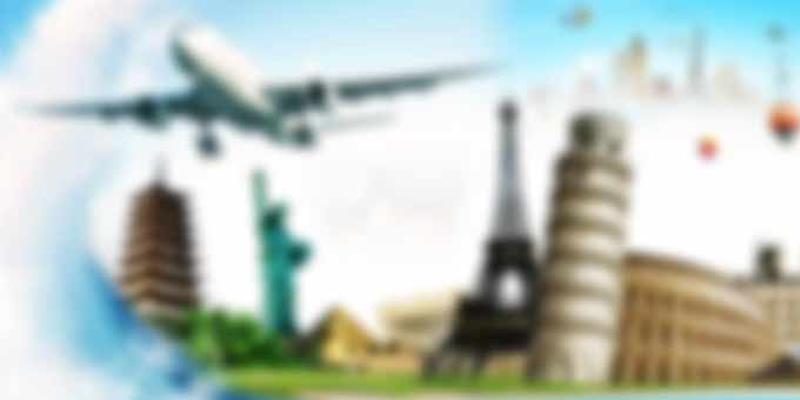 DEMA Show
Business Services Event in Orlando, FL
"The Travel & Tourism Industry Trade Fair"
Date & Time
Nov 01 - Nov 04 2022
Description of Event
"The Travel & Tourism Industry Trade Fair" The DEMA Show is the global destination for everyone and anyone who is passionate about the diving industry. Whether you're a loyal attendee or this is your first DEMA Show, the Show is a MUST-attend event if you want to experience the latest industry trends and develop business and professional relationships in a face-to-face setting unlike any other. This event hosts exhibitors of Diving, Snorkeling and Ocean Sports Gear, Equipment and Accessories, Regulators and Breathing Apparatus, Underwater Communications Equipment, Underwater Lights, Underwater Vehicles Sports and Lifestyle Apparel, Paddle Sports Equipment, Windsurfing Equipment, Suncare Products, Support Products and Services, Boats and Marine Products, Computers & Software Products, Retail Aids and Equipment, Metal DetectorsOcean or Underwater Themed Lifestyle Products and Accessories, Small Business Products and Services and Financial Services and Planning.
Share This:



Event Location
Orange County Convention Center
Orlando, FL
Event Categories: