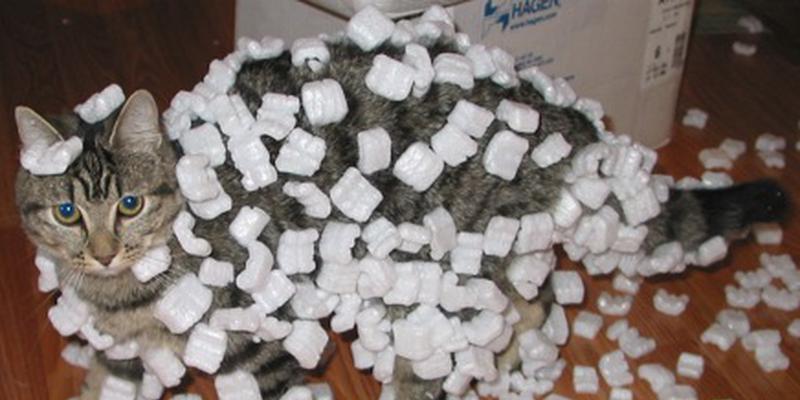 International Fluid Power Exposition
5000 - 20,000 Event in Las Vegas, NV
"Where Smart Engineers Go for Smart Solutions"
Date & Time
Mar 14 - Mar 18 2023
Description of Event
"Where Smart Engineers Go for Smart Solutions" The International Fluid Power Exposition (IFPE) is a foremost technical exhibition which focuses on the innovative technologies concerning fluid power and motion control applications. More than 400 exhibitors will showcase their new products and technologies related to the fluid power sector. The educational session of the show will provide crucial information on new power transmission and motion control technologies to engineers and others concerned professionals with the design and manufacturing process. Include exhibitors Aerospace/Defense, Agricultural Engineering, Amusement Machinery, Automotive Manufacturing/Supplier, Chemical & Petroleum Processing, Construction/Mining/Logging, Distribution, Electrical Machinery, Engineering Services, Factory Automation, Fluid Power Products, Industrial Truck, Tractor & Stacker, Instruments, Controls, Machine Tools, Material Handling, Metal Processing, Off-Highway Vehicles, On-Highway Vehicles (not autos), Plastics/Rubber Working Machinery, Power Transmission are targeted exhibitors.
Share This:



Event Location
Las Vegas Convention Center
Las Vegas, NV
Event Categories: